Transition Year Day

Youth Ministry

Youth Ministry

Fr Ciaran O'Callaghan and Rev Ken Newell

Transition Year Day

Sanctuary

Altar Servers
3d slider slice box
Mark Moriarty from Killarney is a Seminarian in Maynooth. He is with us until Easter on pastoral placement. We hoped he enjoys his stay with us.
Our Diary is now open. The 10am Mass each Sunday will be offered for the people of the Parish. Sunday Masses at 11.15am & 12.30pm will be available for Anniversary and other bookings. It would be helpful if you have provisionally booked a Mass to confirm the booking in the Parish Office with the Mass Offering: otherwise we can offer the Mass to another family.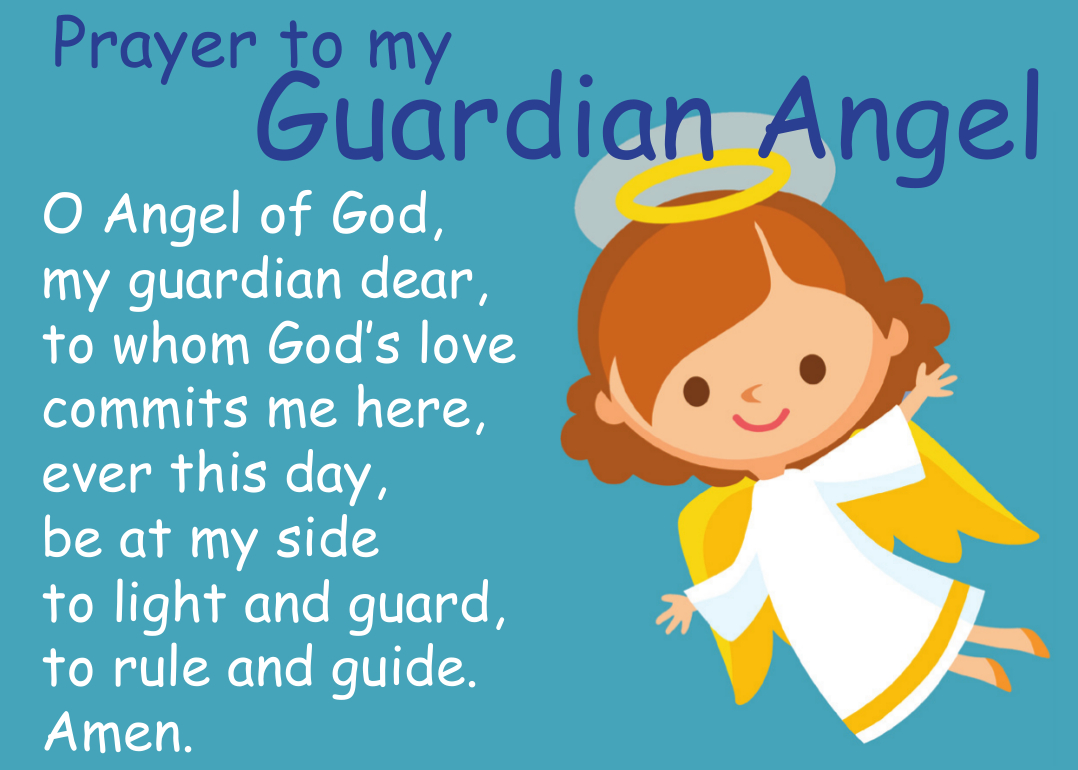 with the prayer to the Guardian Angel are again in stock and can be acquired at our Pastoral Centre or Sacristy. Cost €1.