Transition Year Day

Youth Ministry

Youth Ministry

Fr Ciaran O'Callaghan and Rev Ken Newell

Transition Year Day

Sanctuary

Altar Servers
3d slider slice box
Our Lady and St. Brendan's Parish have organised a bus to the Closing Mass with Pope Francis in the Phoenix Park on Sunday August 26th at 3pm.

The bus costing €50 per adult or €100 for two adults and one child (or one adult and two children) and can be booked at Our Lady & St Brendan's Parish Office. We will also register you for your free ticket to the Mass.
The Mass may involve a 3 to 5km walk EACH WAY and guidance will be given re bringing seating/umbrellas/food. People needing special assistance can be with their family in a corral or in a designated area with a carer (copy of medical certificate required at booking). Bus departure time to be decided.
Please give your name and payment to the Parish Centre as soon as possible. For those who will be organising their own transport, free tickets for the Mass are available online on www.worldmeeting2018.ie
Our Diary is now open. The 10am Mass each Sunday will be offered for the people of the Parish. Sunday Masses at 11.15am & 12.30pm will be available for Anniversary and other bookings. It would be helpful if you have provisionally booked a Mass to confirm the booking in the Parish Office with the Mass Offering: otherwise we can offer the Mass to another family.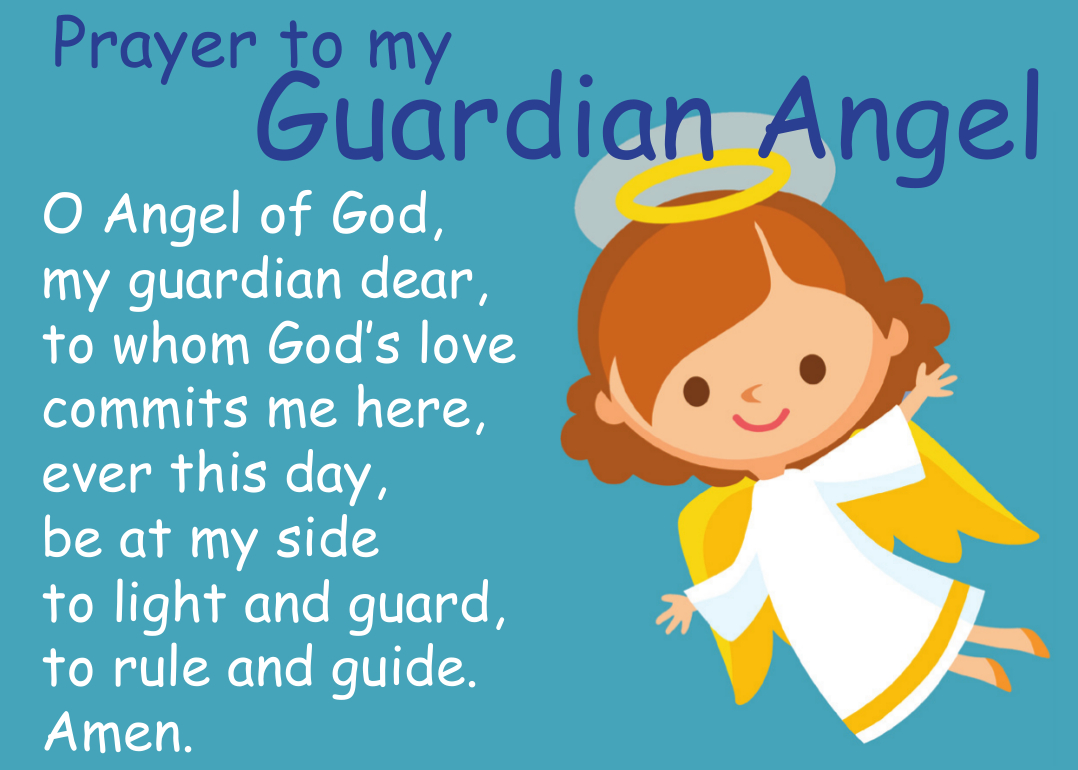 with the prayer to the Guardian Angel are again in stock and can be acquired at our Pastoral Centre or Sacristy. Cost €1.