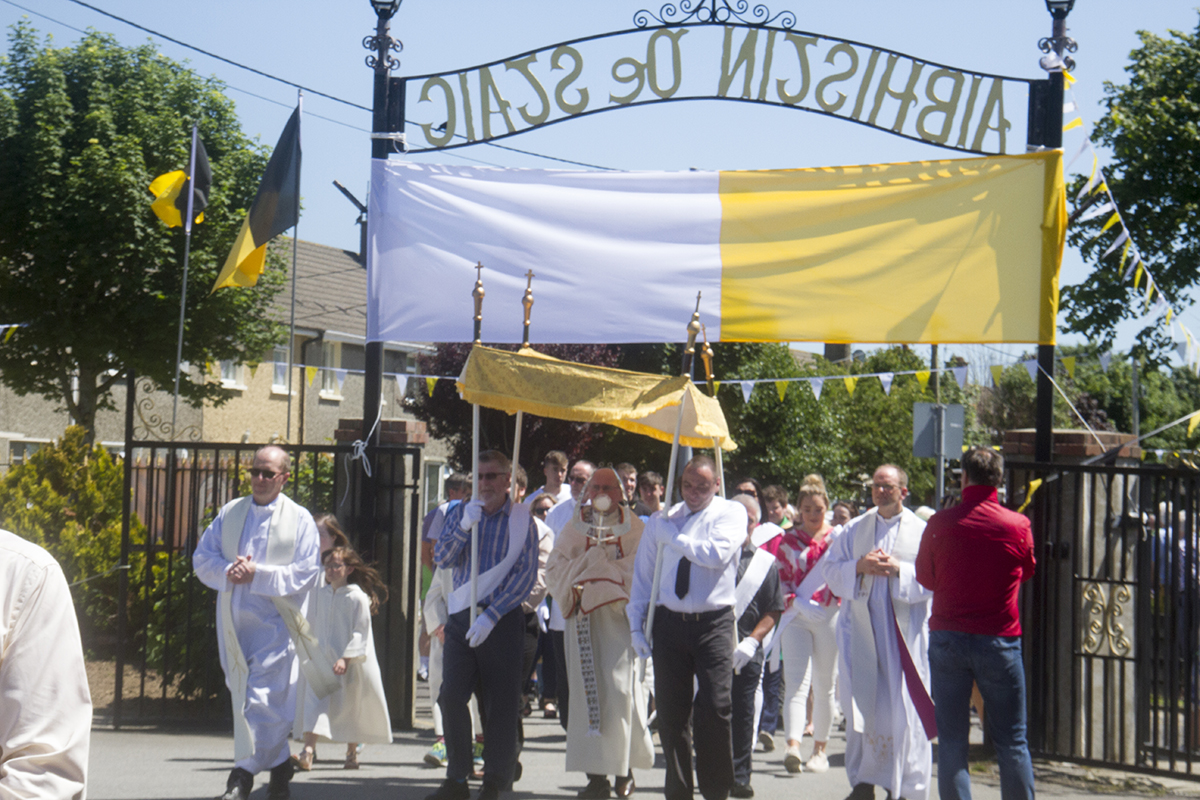 The 2017 Corpus Christy Procession to Stack's Clubhouse on Sunday June 18th was held in glorious sunshine.
People often experience that the Word of God in the bible comes to life for them when it is 'broken open' and shared in a group setting. This Lent let God surprise us as we open ourselves and reflect together on the Sunday Gospel. We will use the simple Lenten Resource outlined in 'Hearing, Happening, Hoping' available to download on www.killaloediocese.ie Join us on Wednesday mornings this Lent from 10am-11am in St. Brendan's Pastoral Centre.
are associated with the Season of Lent. The Liturgy Group have prepared prayers and reflections to help us and these are placed near each Station. We encourage you to do the Stations of the Cross during Lent.
We wish to welcome the return of Fr. Marijan Vukov, (pronounced as Marian Vu-Cove) who was with us for three weeks last year. He is a native of Croatia and is studying in Rome. He will be with us until October 3rd. We hope he will once again enjoy the hospitality of Tralee and Co. Kerry
We were delighted that some of the Roses attended our 10am Mass on Sunday August 21st. A big welcome to the Roses, their families and all visitors to our town.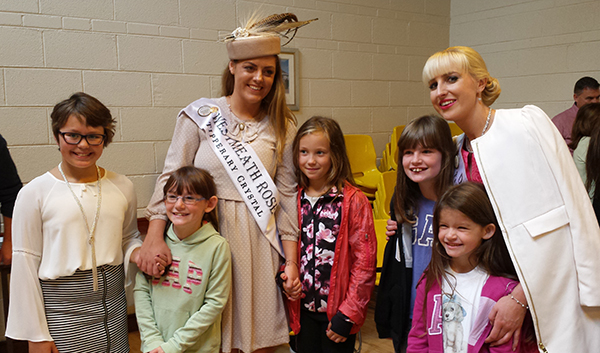 Some of the Roses (and future Roses) in the Parish Centre after Mass.