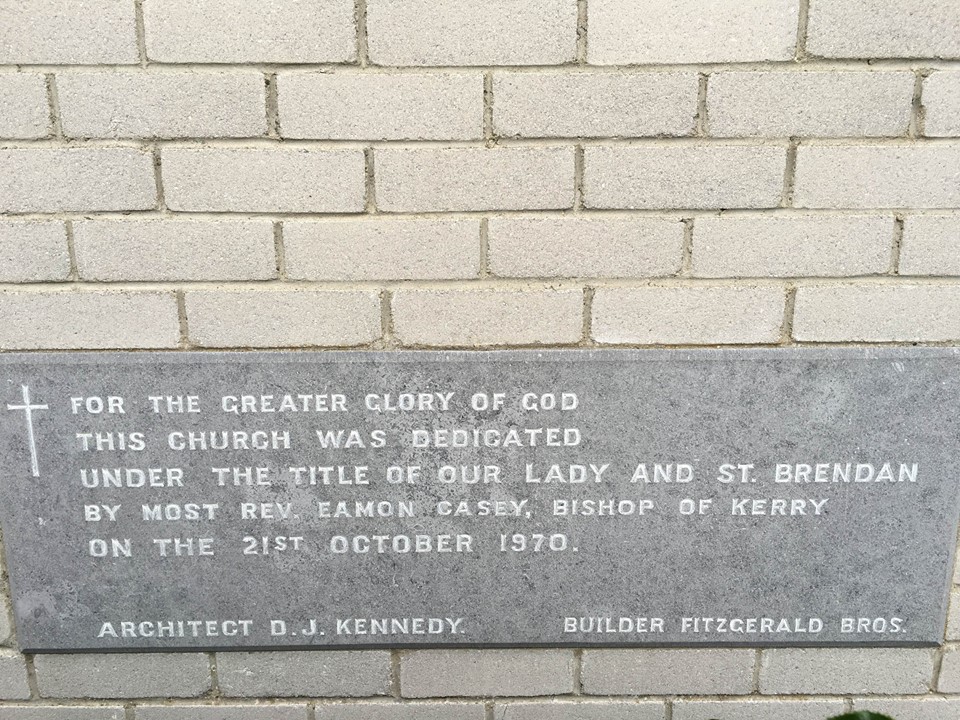 Last week marked the 45th anniversary of the dedication of our church (Oct 21st 1970) and the 30th anniversary of the establishment of our parish (Oct 19th 1985). We remember all those who were part of these two momentous events and remember them in our prayers.

The photos include the date of the dedication, the booklet of the ceremony of inauguration of the parish, the first PP, Fr Pat Horgan and his two curates at that time, Fr Michael Fleming and Fr Danny Broderick.
Broadcaster Charlie Bird has described Irish missionaries as "incredible, remarkable people" and said that Irish people would be as "proud" of them as he is if they had the opportunity to meet them.
World Missions Ireland is the official mission outreach of the Catholic Church in Ireland.For more information see www.wmi.ie
We wish to welcome Fr. Marijan Vukov, (pronounced as Marian Vu-Cove), a native of Croatia who is studying in Rome. He will be with us for three weeks and we hope he will enjoy the hospitality of Tralee and Co. Kerry! ST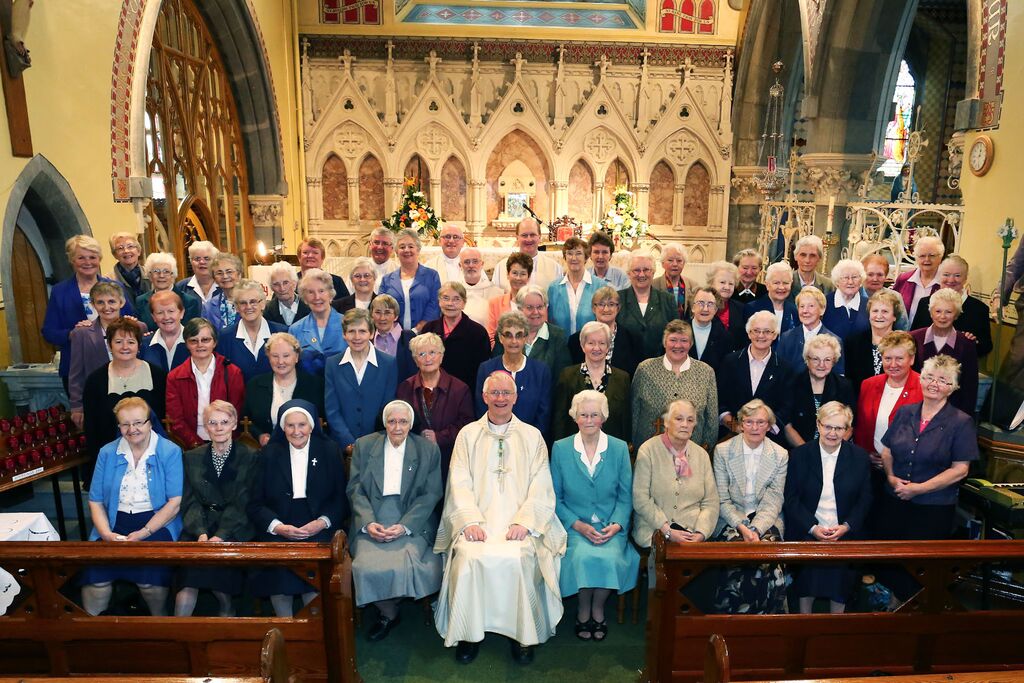 Bishop Ray Browne Celebrated a Mass of thanksgiving for the contribution of the Sisters marking the closure of Mercy Convent Balloonagh.
Many thanks to Seán Cleary for the photo.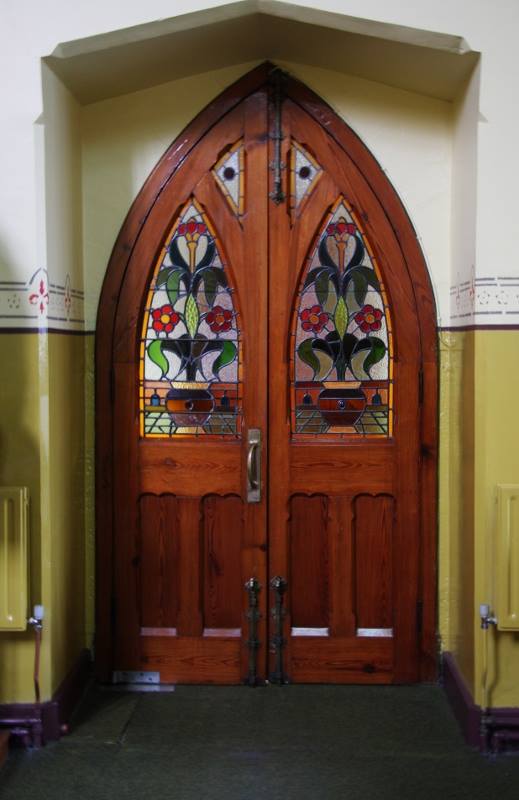 The final Sunday Mass was celebrated on Sunday September 13th. To mark the departure of the Mercy Sisters from Balloonagh, a Mass of Thanksgiving was celebrated in Balloonagh Convent Chapel, on Wednesday September 16th at 6.30pm.
On Saturday October 3rd, the contribution of the Mercy Sisters in the parish since 1858 will be acknowledged with gratitude and thanksgiving at the parish Vigil Mass.
NB: Please note that weekday Masses in Balloonagh Convent have been discontinued.